It provides customers with spare parts for each single screw pump brand. Since its establishment in 2015, Fico spare parts have won unanimous praise from customers for their high reliability, long wear resistance and fast and accurate delivery time.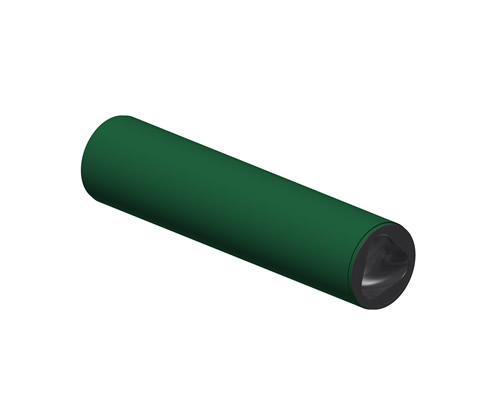 stator
In order to ensure the reliability of the stator, all the stators of ROSTAC are imported from Germany. It can provide single screw pump stators of various brands in the world, including ordinary stators and stators with equal wall thickness. The color is customized according to customer's requirements. The materials include:
1, NBR
2, three yuan ethylene propylene rubber
3. Fluorine rubber
4, food grade rubber
5. Other high quality rubber
According to the actual application and customer needs, we provide customized materials for customers.