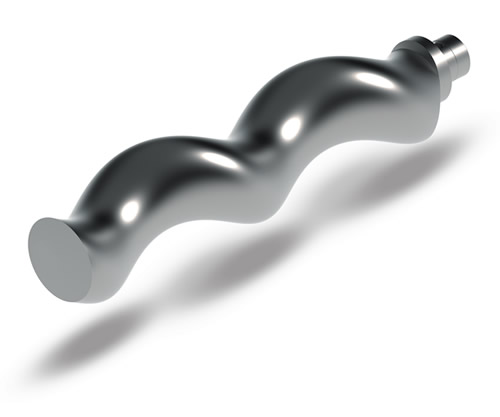 The maximum nominal pressure can reach 48Bar. With advanced large-scale CNC machine tools, single-head and double-head rotors of 8m length can be easily and efficiently produced, which can provide single-screw pump rotors of major brands in the world. In addition, in order to adapt the rotor to various working conditions, ROSTAC can provide different rotor processing technology according to the actual situation, such as tempering, quenching, coating, etc. The surface hardness of the rotor can reach more than 65HRC, material coverage:
C45
1.2436 (hard steel)
1.4301 (SS304)
1.4404 (SS316)
1.4416 (dual phase steel)
Other brands of materials
According to the actual application and customer needs, we provide customized materials for customers.